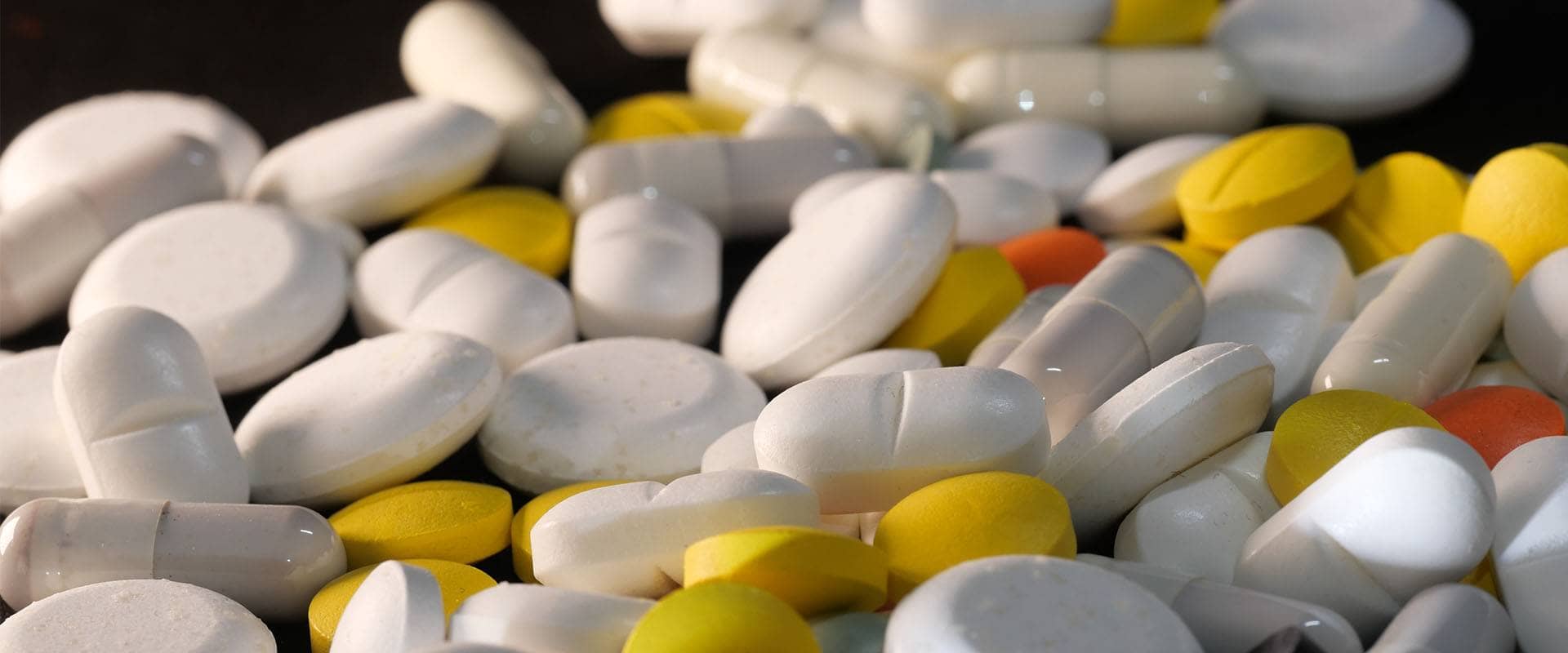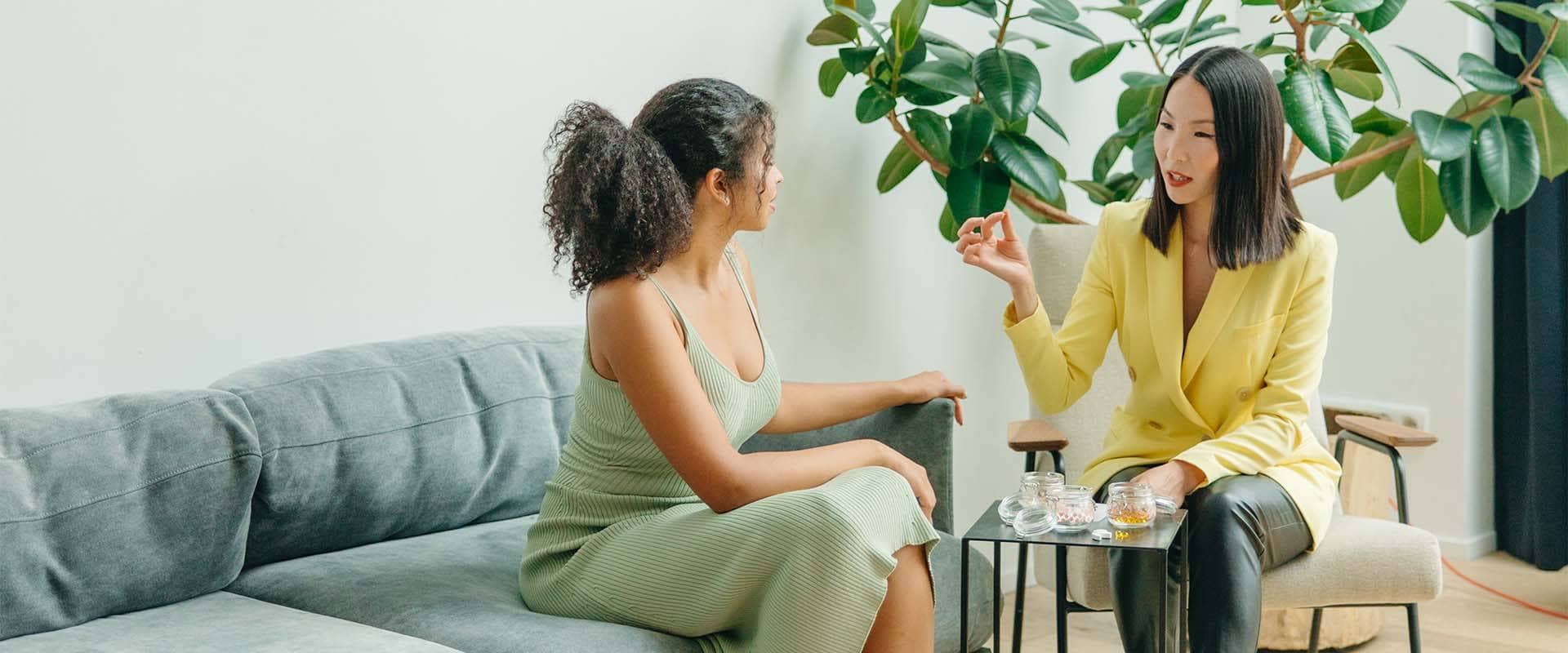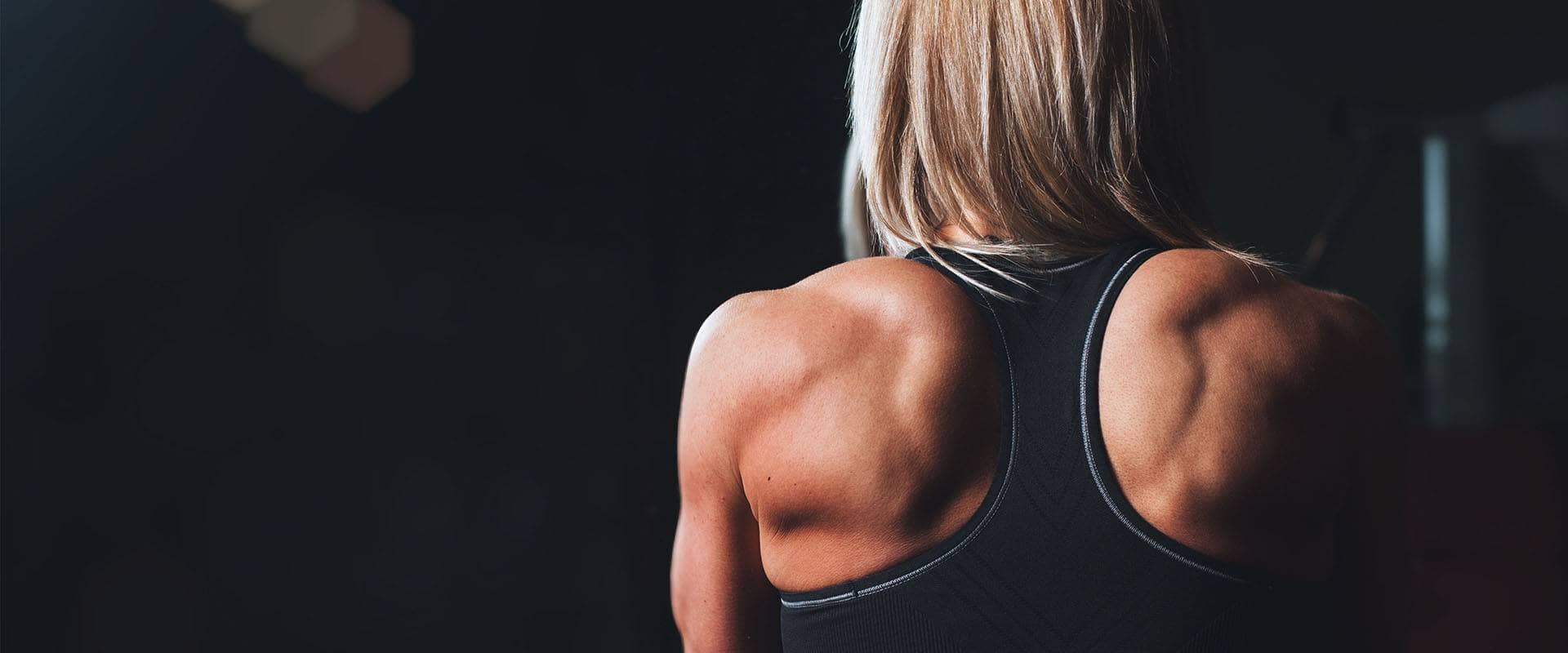 Partnering For Success
A truly flexible manufacturing partner to your business
Food Supplements
Often referred to as Nutraceuticals nowadays, VMS Solutions offer these products in a variety of different formats. The market itself continues to expand, fuelled by innovation, research and the consumers increasing awareness of the importance of nutrition. Whether it is a Nootropic, Probiotic or traditional AZ Multi, we have the insight and knowledge to help you.
Beauty Nutraceuticals
The secret to Beauty isn't skin deep. Beauty from Within, that is food supplements formulated to nourish, is being added to the traditional cosmetics approach and with good science based reasoning. Collagen, although extremely popular, is not the only beauty nutraceutical to be aware of. Hair formulations have greatly increased in popularity and, different vitamins and minerals are all known to have various effects on the skin and hair.
Food Supplements
We can offer a wide range of Sports Nutrition products ranging from Protein powders, including vegan options, through to BCAA's, Pre-Workouts, Thermo products and Sports Multi AZ products. All of these are expertly formulated by our in-house experts who have in depth knowledge and experience of nutrition for athletes at the very highest level.
GMP certified, we have an excellent reputation for quality and skill, across all the product formats that we manufacture. We also manufacture products formulated for Vegan, Vegetarian, Halal, and Kosher nutritional requirements.
With a weekly manufacturing capability in the multi-millions, of both hard gel capsules and tablets. On just one shift, we maintain plenty of capacity to meet our customers' requirements. We have an ongoing commitment of investment to ensure that we extend capacity and expand capability ensuring continued flexibility.
We offer low manufacturing MOQs in order for you to test the market. From this, you can then scale up as volume increases or, fill in the small vital niches that you and your customers value.
Every step of our process can be personalised to your requirements, and we provide complete technical support.
Expertly developed and flavoured, as well as being nutritionally efficacious. A variety of sweetener options are available. StickPack and Sachet options for convenience.
We manufacture a variety of different powder blends and formulations. We have developed many Collagen Beauty products. Successfully masking fish source base blends, while further enhancing with other active materials.
Sports nutrition powders are another key product that our customers ask us to develop. These include:
Whey protein blends
BCAA's
Electrolytes
Pre-workouts
The success of a powder product is determined by how the product performs both in taste, sweetness and mouthfeel. We have extensive knowledge in how to prepare powder formulations to suit the customers', or brands, requirements.
With a comprehensive range of size options, we can develop and manufacture an infinite array of formulations. With raw materials sourced from around the globe including: Vegan Vegetarian Halal Kosher We use both automatic machines and, semi-automatic machines for small volumes or challenging formulations.
Popular capsule formulations include single herbs, such as:
Ginkgo Biloba
Herbal combinations
Complex multi-nutrient Nootropic products
Collagen Beauty complexes
A recent development trend, especially for encapsulated products, is for 'Clean Label' products. We have built up an excellent working knowledge of how to reduce or completely remove synthetic excipients.
Still an
incredibly
popular format we manufacture tablets in a variety of tooling shapes and sizes. We determine this by the formulation/consumer
requirement
. Our tablets can be offered and  developed in the following tablet options:
Humidity stable Effervescent
Popular formulations for supplements in tablet format are vitamins, both single and multi, together with AZ
. As well as mineral combinations and lifestyle propositions. These include Menopause Support and Immunity Complex.
A growing part of our business, we can develop and manufacture a variety of great tasing products such as:
Liquid Collagen
Energy Shots or Gels
Vitamin D Oral Sprays
Tinctures
Oils
We can also offer oil-based supplements in dropper bottles.
Following manufacture, we offer a wide range of different packing options. All customers are different so we don't just offer a 'one solution suits all'. We are as flexible as possible to accommodate your brands' requirements. By working with many different packaging suppliers we can provide you with a product that is fit for your purpose. Along with being right for your brand and, right for the consumer.