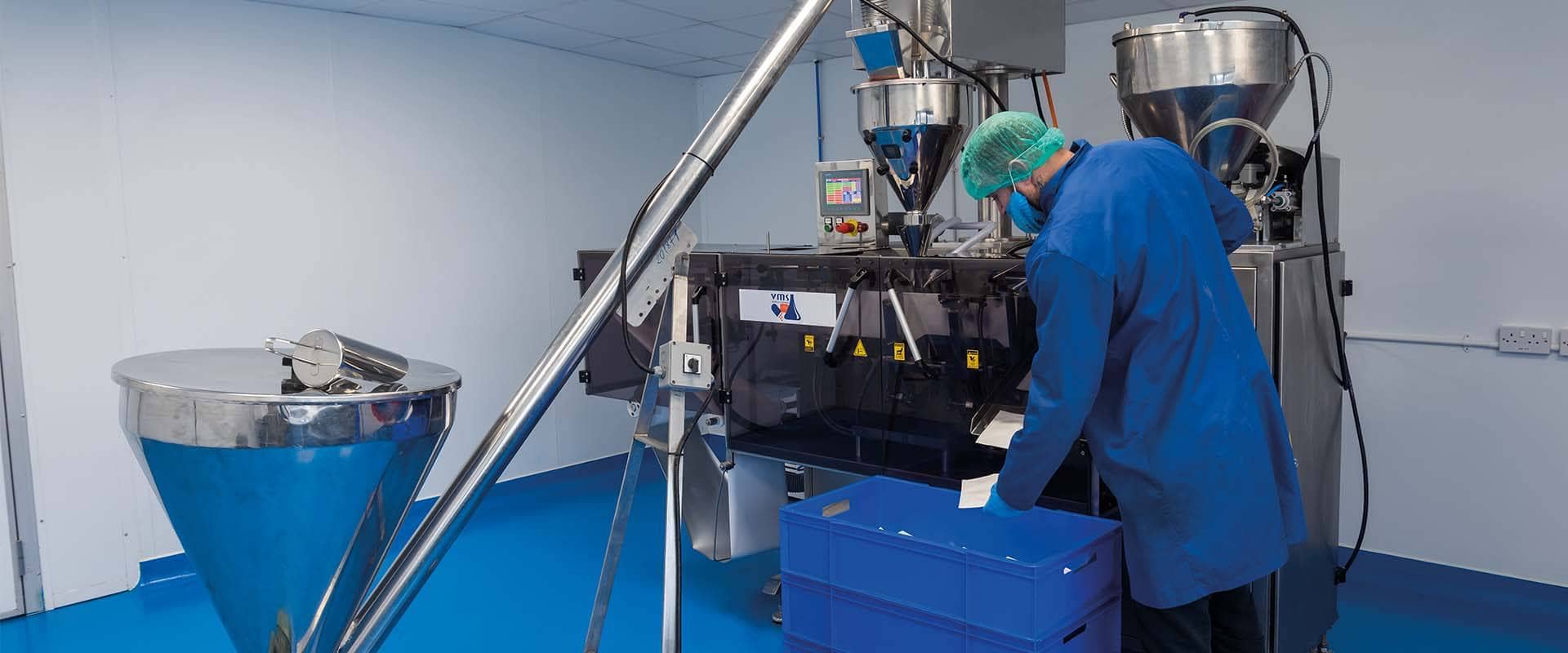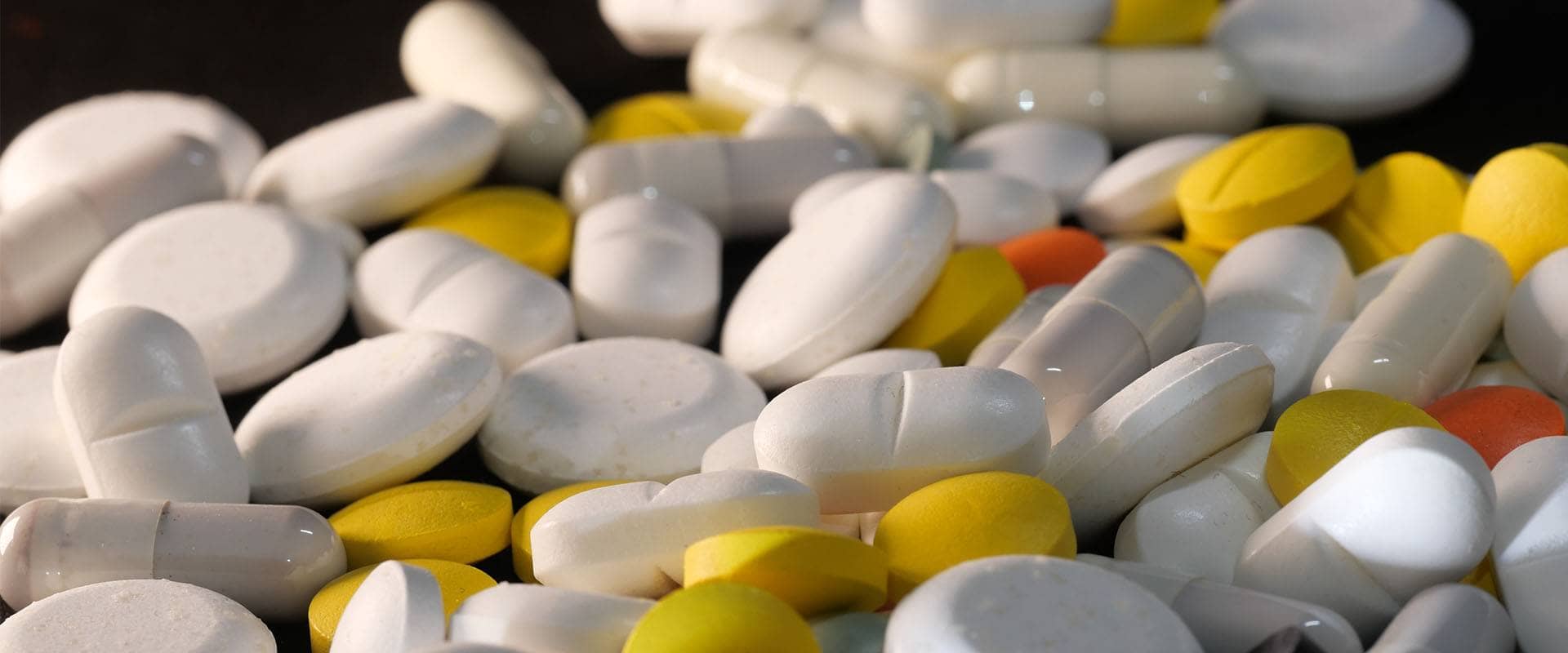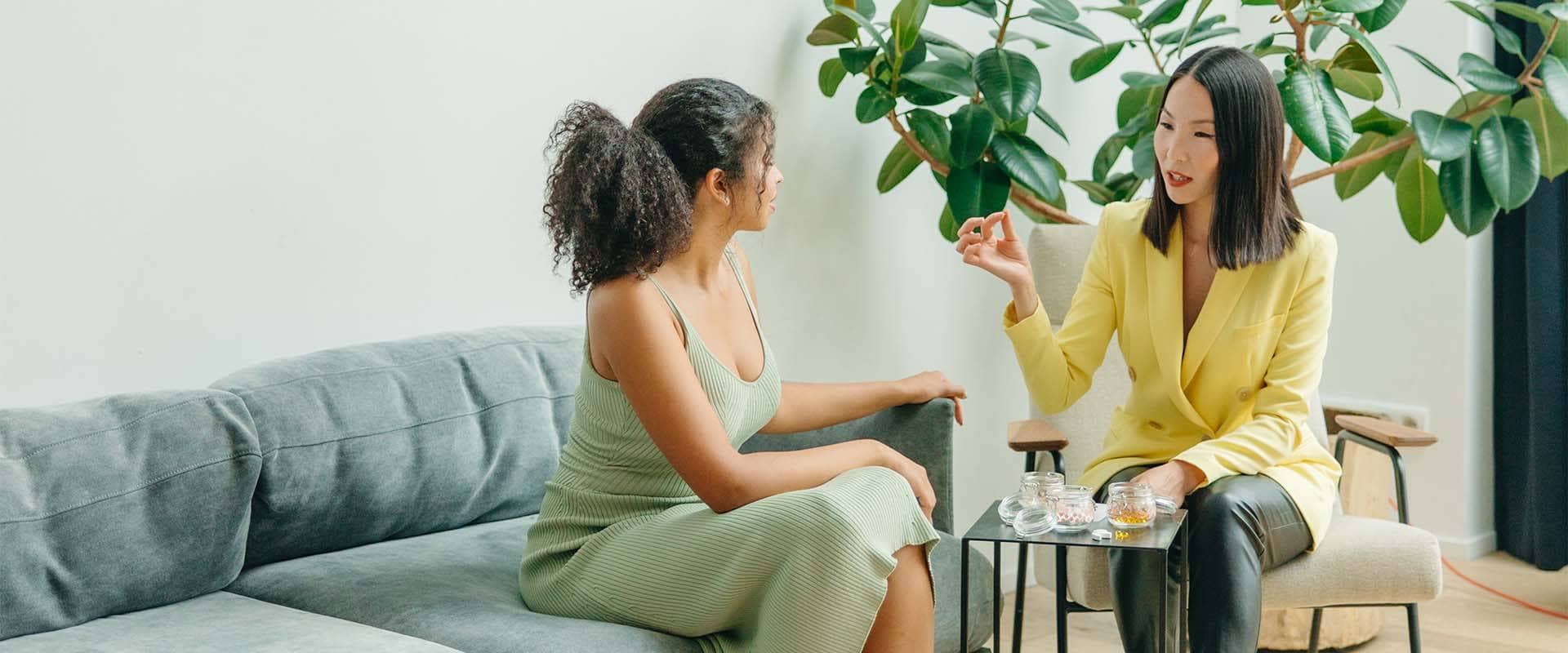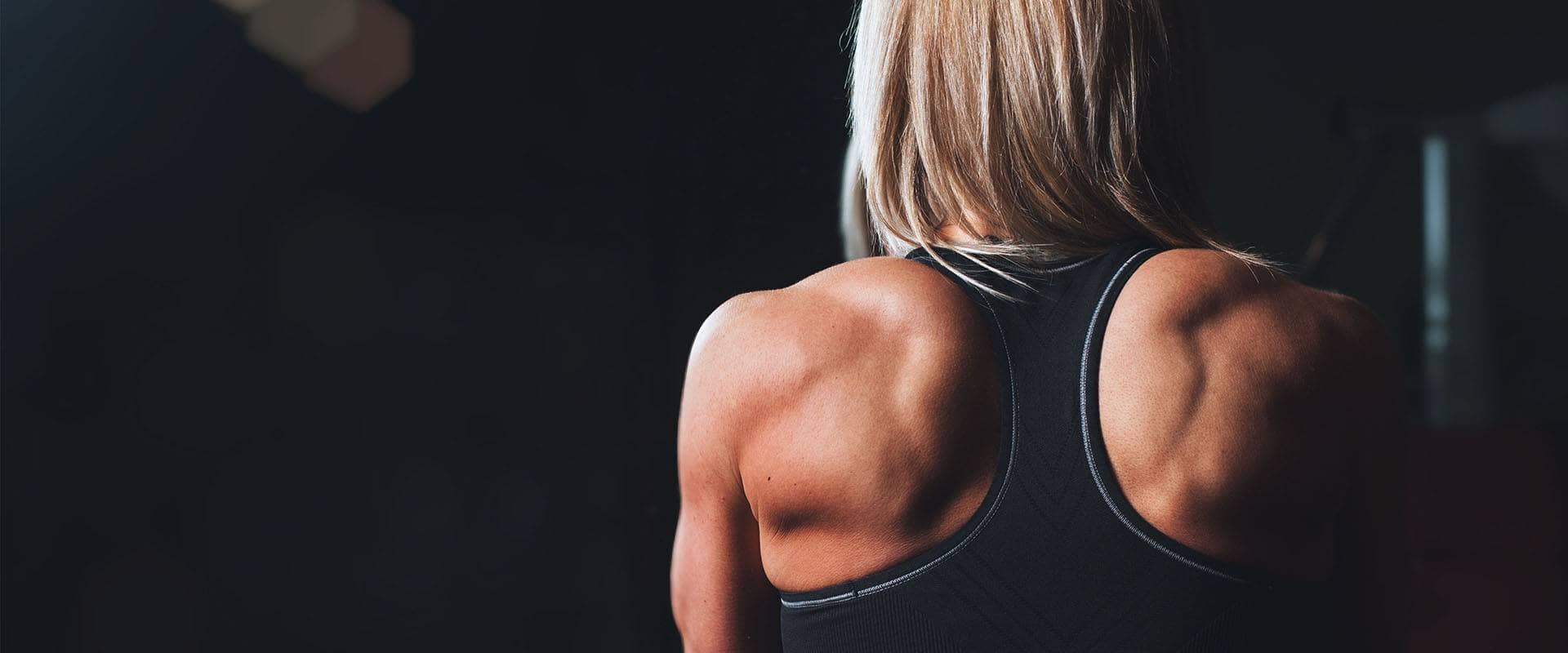 Manufacturing
A truly flexible manufactuing partner to your business
Food Supplements
Often referred to as Nutraceuticals nowadays, VMS Solutions offer these products in a variety of different formats. The market itself continues to expand, fuelled by innovation, research and the consumers increasing awareness of the importance of nutrition. Whether it is a Nootropic, Probiotic or traditional AZ Multi, we have the insight and knowledge to help you.
Beauty Nutraceuticals
The secret to Beauty isn't skin deep. Beauty from Within, that is food supplements formulated to nourish, is being added to the traditional cosmetics approach and with good science based reasoning. Collagen, although extremely popular, is not the only beauty nutraceutical to be aware of. Hair formulations have greatly increased in popularity and, different vitamins and minerals are all known to have various effects on the skin and hair.
Food Supplements
We can offer a wide range of Sports Nutrition products ranging from Protein powders, including vegan options, through to BCAA's, Pre-Workouts, Thermo products and Sports Multi AZ products. All of these are expertly formulated by our in-house experts who have in depth knowledge and experience of nutrition for athletes at the very highest level.
Product quality and safety are key to the success of VMS Solutions and we consider this to be our backbone. We are completely committed to providing quality nutraceuticals through excellent products and services. We regularly survey our customer base. This measures our own performance against key performance indicators.
GMP certified we operate a comprehensive quality management system. Our facilities are regularly audited. Both by the organisations we hold accreditations with and our customers. We welcome these audits, upholding the principle of continuous improvement.
Our programs and procedures guide each step of the development and production process. From the evaluation of raw materials to the completion of the product.
Below are some of the accreditations in place to support your brand and products.
GMP
SGS, the world's leading testing, inspection and certification company have certified us with GMP. This demonstrates that we know the importance of producing and trading safe nutraceuticals. we have built our quality management system on the basic principles of pharmaceutical GMP. It is both comprehensive and stringent. This gives our customers confidence that when we manufacture, for them, they will receive the same quality product every time. GMP demonstrates our integrity in food supplement manufacturing processes. As well as our understanding and compliance with food safety regulations. As a result, the basic manufacturing practices are independently verified and certified. Including the implementation of an effective Hazard Analysis Critical Control Point (HACCP) food safety program.
ISO 9001:2015
VMS Solutions' ISO 9001:2015 accreditation, means we:
Meet or exceed the requirements and expectations of our customers.
Maintain an effective Quality Assurance System.
Continuously monitor, measure and improve our own performance.
Ensure we are compliant with relevant statutory and safety requirements
ISO 22000:2018
Our ISO 22000:2018 accreditation means that we:
Plan, implement, operate, maintain and update a food safety management system. Aimed at providing products that, according to their intended use, are safe for the consumer
Demonstrate compliance with applicable statutory and regulatory food safety requirements.
Evaluate and assess customer requirements. While demonstrating conformity with those agreed customer requirements that relate to food safety. This further enhances our customer satisfaction.
Effectively communicate food safety issues to suppliers, customers and relevant interested parties
Ensure that we conform to our stated food safety policy
Organic Farmers & Growers
We are Organic Farmers & Growers (OF&G) certified. OF&G certify more than half of the UK's organic land area. While providing support, information and licensing to Britain's top organic food businesses. The EC Regulation (EC) No. 834/2007 and (EC) No. 889/2008 control the labelling and marketing of organic food and feed products. In order to achieve this certification, Organic Farmers and Growers must assess all ingredients and operations throughout the distribution chain and find that they adhere to their standards.
Halal
We use only the highest-quality halal-certified ingredients if required by you. We operate in conjunction with The Halal Trust, which guarantees that, when needed, none of our products contains any alcohol. Our manufacturing site, warehouse, and laboratory undergo regular audits. This ensures that we store then ingredients and manufacture product correctly and safely. These steps make sure we are fully sharia-compliant and therefore 100% Halal.
Vegetarian
So we can hold this trademark the vegetarian society has verified VMS. For this, the vegetarian society has checked the ingredients along with the production method. This is only done when the product requires it. When we display the Vegetarian trademark we can guarantee the integrity of our products. This is because of the strict standards that we must adhere to. Including the review of the ingredient lists and specification sheets. In practical terms, that means:
All products are free from any ingredient resulting from slaughter.
There is no cross-contamination during production.
Ingredients are GMO-free.
No animal testing was carried out or commissioned.
Vegan
Only products that meet the requirements of the Vegan Society will receive their approved trademark. This trademark accreditation involves independent ingredient and production method checking by our experts at the Vegan Society.
Our laboratory contains a range of equipment to test the integrity of your products. These tests ensure that products are always of a high quality; making them in line with the label claim. To ensure that you get quality nutraceuticals we conduct four tests in the QC laboratory which you will find detailed below.
For each material that enters our site, we carry out an FTIR Spectroscopy. This device allows us to identify each raw material. This ensures that any material used in your product is exactly what it says on the label. Each product is weighed and measured for uniformity, and we carry out tests for hardness and friability of every tablet, as well as dissolution of tablets and capsules.
Each product undergoes a weighing and measuring for uniformity. Only calibrated and approved scales are in use for this test. This helps ensure that products are achieving label claim.
Hardness & Friability Testing​
We carry out tests for hardness and friability on every tablet. The hardness test allows us to measure how strong a tablet is by pushing it to the point of breaking. Meanwhile, the friability machine tests the durability of tablets. This is critical to ensure your product arrives undamaged after leaving our facilities.
For tablets and capsules, we perform dissolution tests. This assesses the time it takes for the product to dissolve after consumption. When considering a regular or slow-release product, dissolution times will vary.
Producing Quality Nutraceuticals
If any of these tests fail to meet our standard, the QC team will reject the product. This will then be re-evaluated by the NPD and Manufacturing teams until we are in compliance.