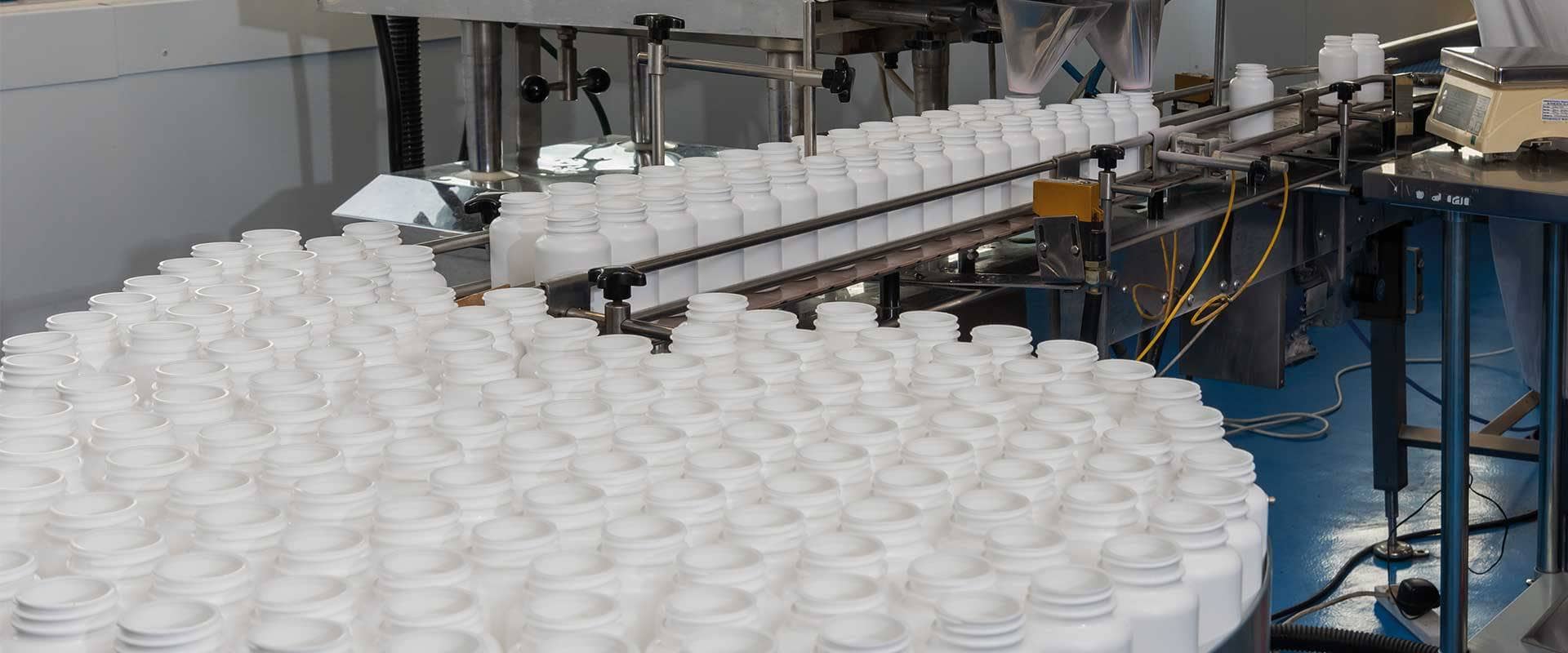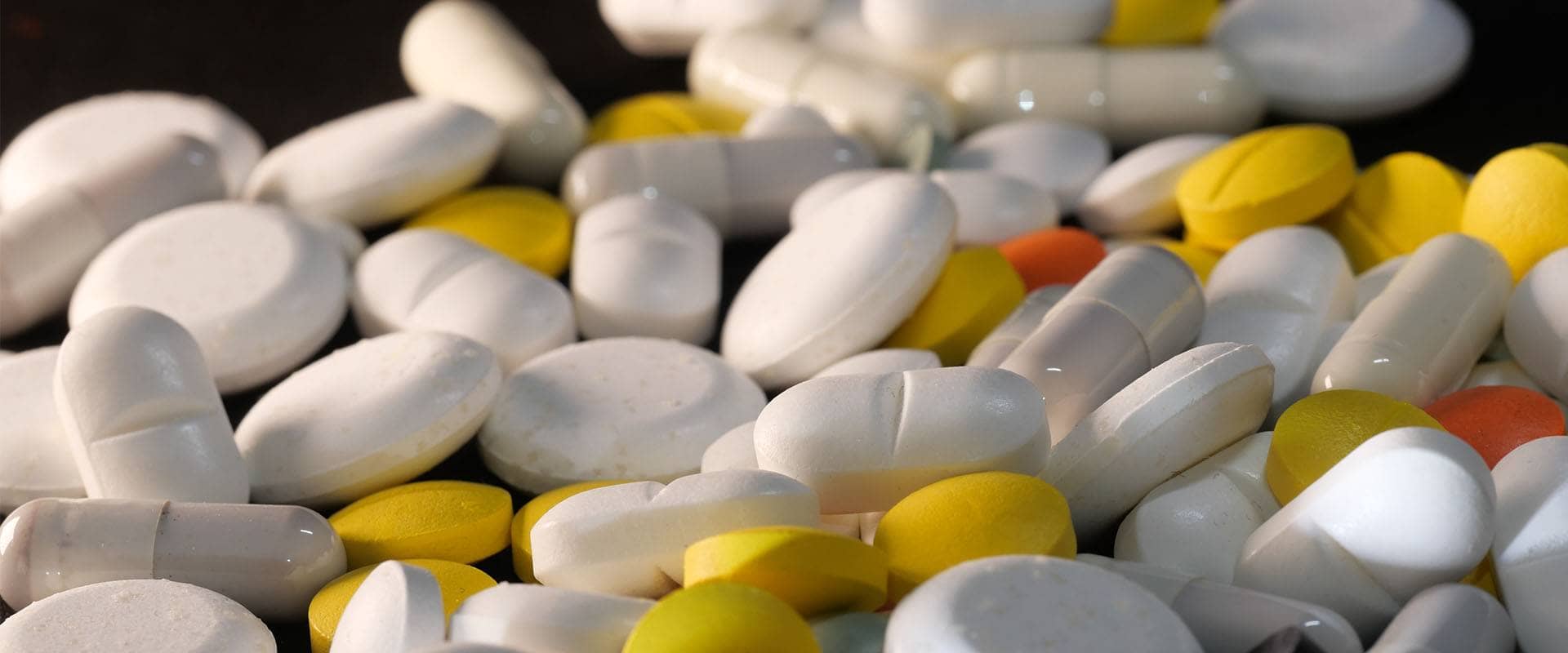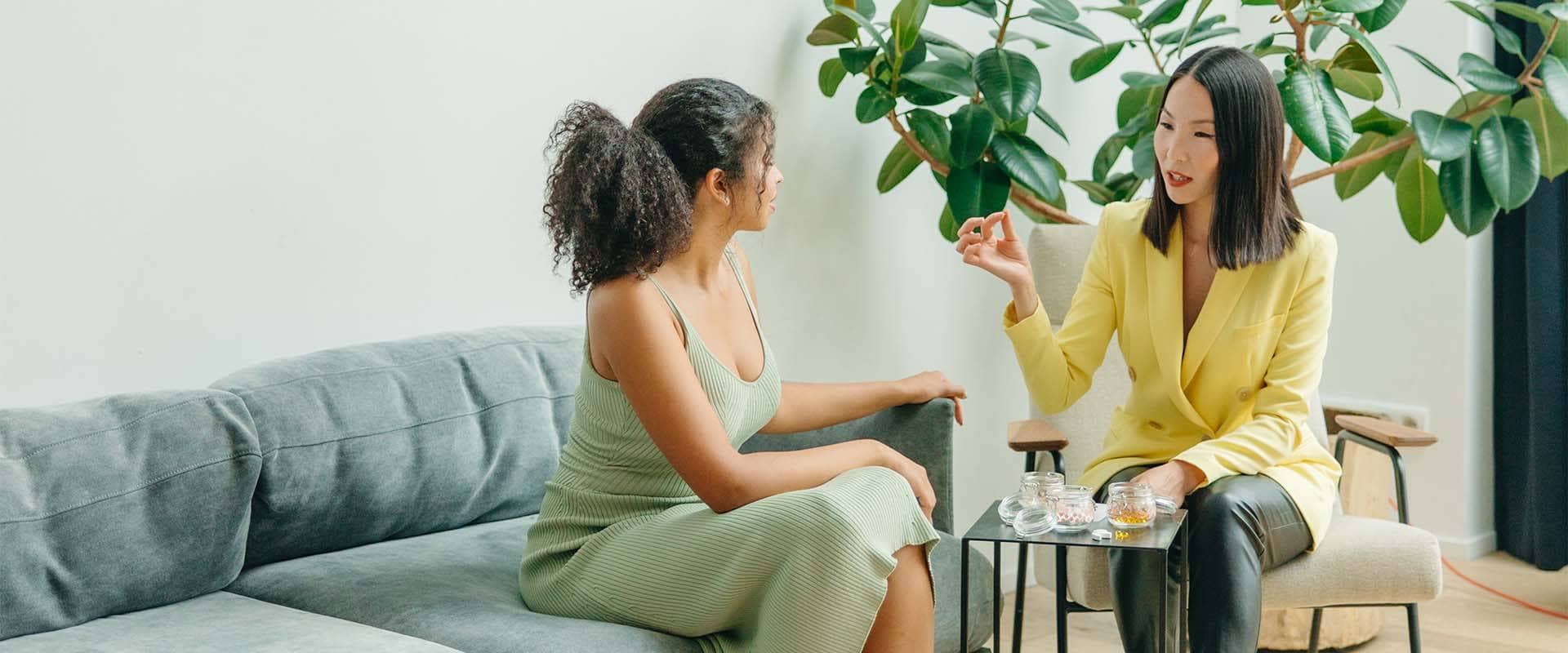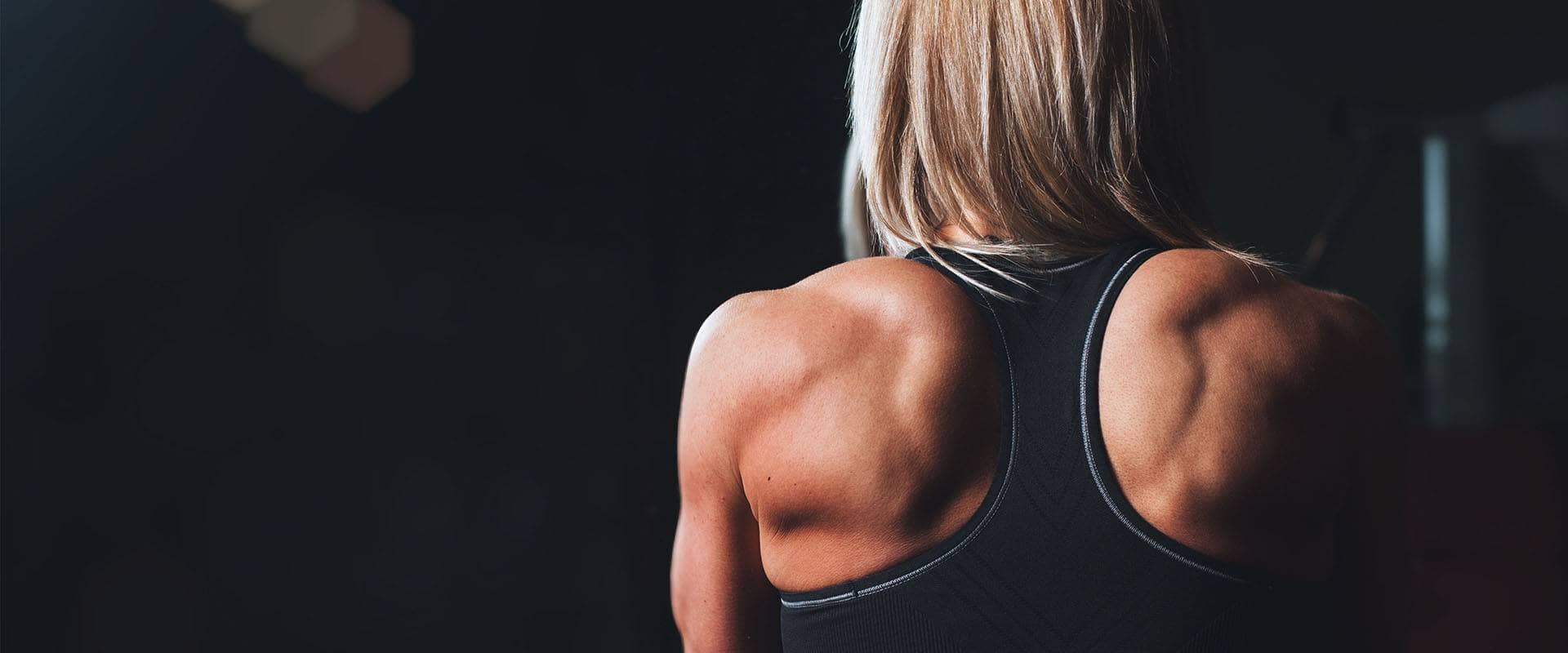 Manufacturing
Offering flexible packing options for all your products needs
Food Supplements
Often referred to as Nutraceuticals nowadays, VMS Solutions offer these products in a variety of different formats. The market itself continues to expand, fuelled by innovation, research and the consumers increasing awareness of the importance of nutrition. Whether it is a Nootropic, Probiotic or traditional AZ Multi, we have the insight and knowledge to help you.
Beauty Nutraceuticals
The secret to Beauty isn't skin deep. Beauty from Within, that is food supplements formulated to nourish, is being added to the traditional cosmetics approach and with good science based reasoning. Collagen, although extremely popular, is not the only beauty nutraceutical to be aware of. Hair formulations have greatly increased in popularity and, different vitamins and minerals are all known to have various effects on the skin and hair.
Food Supplements
We can offer a wide range of Sports Nutrition products ranging from Protein powders, including vegan options, through to BCAA's, Pre-Workouts, Thermo products and Sports Multi AZ products. All of these are expertly formulated by our in-house experts who have in depth knowledge and experience of nutrition for athletes at the very highest level.
Following manufacture, we offer a range of different nutraceutical packing options. We recognise that all customers are different so we don't just offer a 'one solution suits all'. We are as flexible as possible to accommodate your brands requirements and we work with many different packaging suppliers so we can provide you with a product that is fit for purpose, right for your brand and, right for the consumer.
Stick packaging offers consumers 'on the go' convenience.
They are securely sealed at both ends, as well as at the rear of the pack. They are narrow and easy to pour into a glass or, the neck of a bottle of water. Their compact size and shape offer flexibility and convenience for the active lives of consumers.
 Popular formulation types for StickPacks are: Collagen Beauty Complex
Weight Management
Electrolytes
Nootropic Blends
We manufacture 3-4 side seal pillow sachets, in a range of foil and laminate options. Sachets are a consumer convenient method of giving a powder product serving. There is flexibility in serving sizes ranging from 5-52g (depending on the bulk density of the product).
There is flexibility in serving sizes ranging from 5-52g (depending on the bulk density of the product).
Popular formulation types for Sachets are:
Protein powders
BCAA's
Greens blend
Packing powders into pouches has become more popular as online shopping becomes ever more popular. It offers more flexibility and is more efficient to pack in outers and to consumers than its more traditional counterpart the tub.
We can efficiently pack pouches, adding scoops where desired.
This is the traditional method of packing powders and is still the preferred method for many brands and consumers.
As per the pouch packaging format, we can also pack with a serving appropriate scoop.
Our eco-friendly packaging capabilities include individual packing lines with electronic tablet and capsule counters packing into a widely recycled glass or PET materials.
Some of our customers simply want us to manufacture bulk capsules or tablets, with the customer then packing them themselves or, packing is undertaken by a third party.
We have a selection of tooling that can accommodate capsules/tablets. Blister packing is a very secure packing method for individual doses. If we don't have the tooling you need, we can discuss brand new tooling costs for something bespoke.
Some of our customers like the flexibility of packing into pouches, primarily for reduced onward shipment costs. The range of pouches available from third party suppliers is now impressive with recycled and compostable options now freely available.