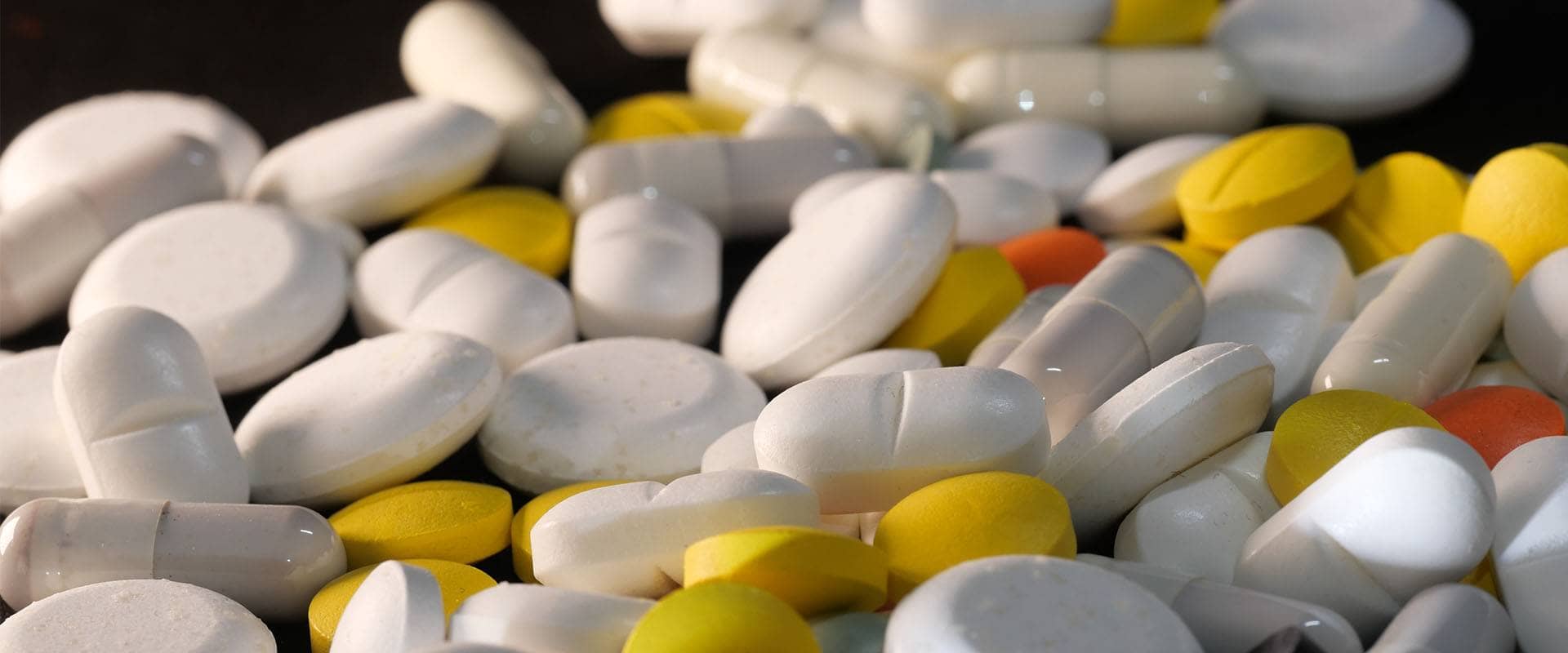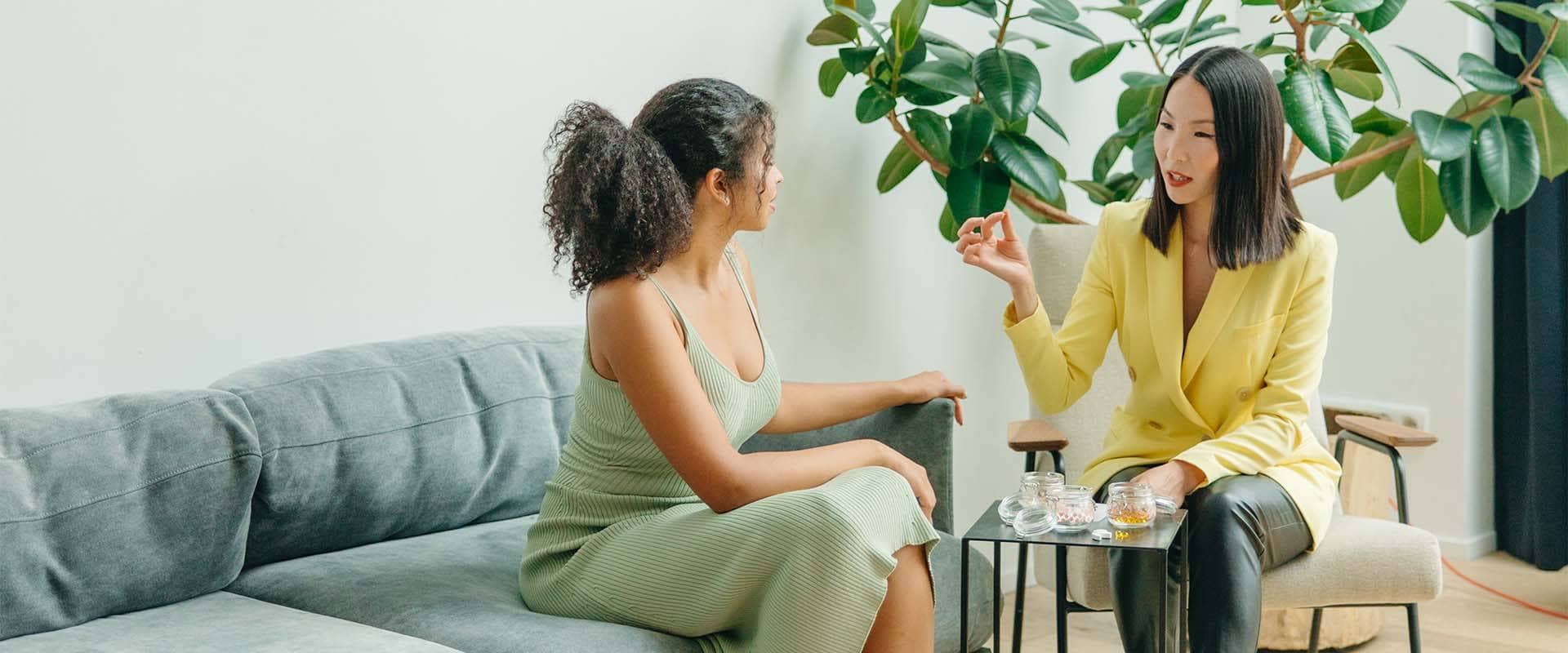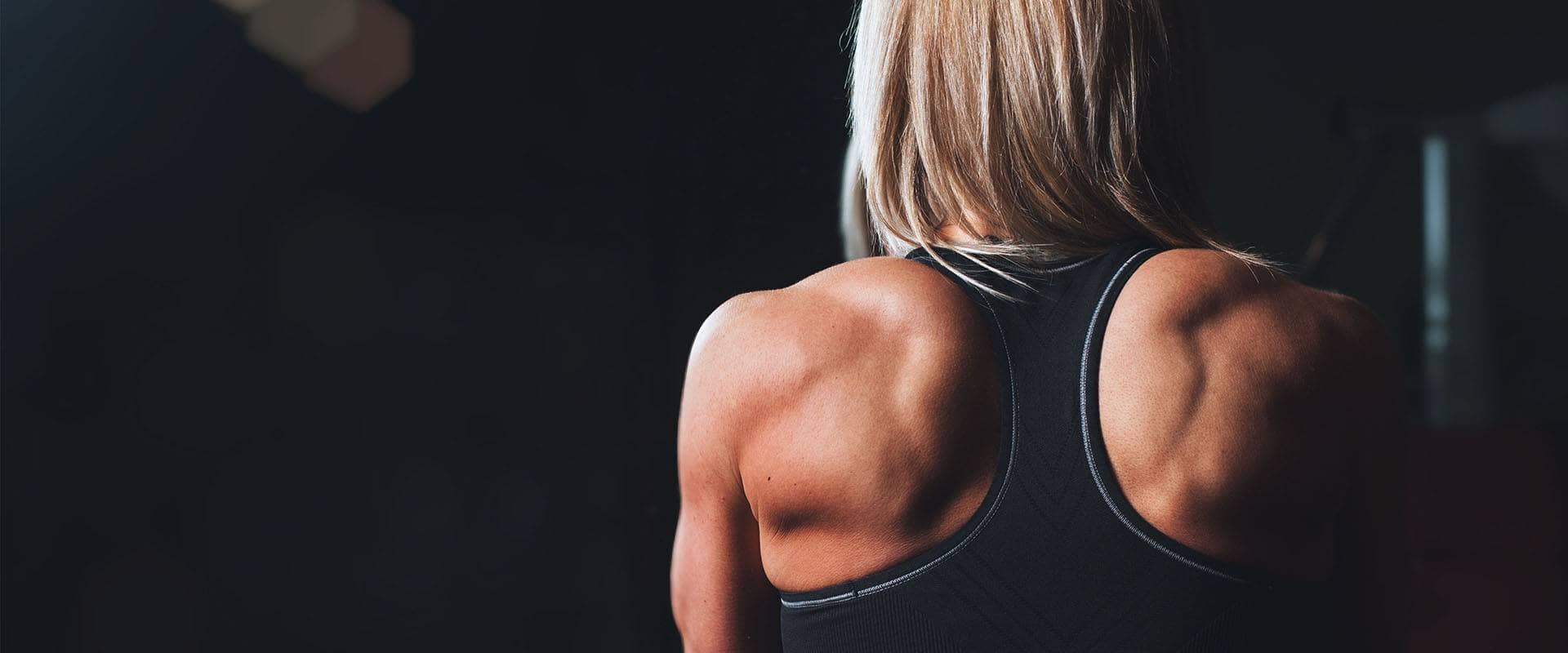 Food Supplements
Often referred to as Nutraceuticals nowadays, VMS Solutions offer these products in a variety of different formats. The market itself continues to expand, fuelled by innovation, research and the consumers increasing awareness of the importance of nutrition. Whether it is a Nootropic, Probiotic or traditional AZ Multi, we have the insight and knowledge to help you.
Beauty Nutraceuticals
The secret to Beauty isn't skin deep. Beauty from Within, that is food supplements formulated to nourish, is being added to the traditional cosmetics approach and with good science based reasoning. Collagen, although extremely popular, is not the only beauty nutraceutical to be aware of. Hair formulations have greatly increased in popularity and, different vitamins and minerals are all known to have various effects on the skin and hair.
Food Supplements
We can offer a wide range of Sports Nutrition products ranging from Protein powders, including vegan options, through to BCAA's, Pre-Workouts, Thermo products and Sports Multi AZ products. All of these are expertly formulated by our in-house experts who have in depth knowledge and experience of nutrition for athletes at the very highest level.
Please follow the icon trail below
Let's talk about your idea or opportunity. Using our experience, you can jump-start your project
Our friendly and confidential conversation will start with your new idea or, your new requirement. We have helped many new businesses launch their brands from just the idea stage, supporting them through the initial days of launch, offering product line extensions as they grow, and servicing them through to maturity and beyond. We also offer contract nutraceutical manufacturing services to many established businesses for their existing product formulations, matching label details, or potentially offering improvements for existing product lines.
We carefully formulate your products and present you with a commercial proposal
Following the initial discussion where we might cover subjects like reviewing benchmarks, which active materials you would like to use, specific nutritional requirements, the format of the product, packaging types and the volumes you are interested in being made, we produce a suggested formulation. At this point, we will also provide cost indications.

Depending on your requirement, we can develop the product in our NPD laboratory for your approval
For your benefit, we have a dedicated New Product Development resource. The NPD department has a wealth of experience, innovating across many different product formats and they excel in providing effective solutions to challenging formulations, utilising organoleptic properties. e.g. flavouring powders and liquids expertise using detailed knowledge and experience of the mechanisms of taste.

We manufacture your new product in our modern and efficient GMP approved facility
Once you are happy with the formulations and any necessary NPD that has been carried out, we will generate a specification for your approval. Once we have this approval, you can place the order at the discussed volumes. This order will then generate the purchasing process for the raw materials and the manufacturing documentation. Your order is scheduled into the Production Plan and we advise you of an estimated delivery date. Once all raw materials have been received and approved by our Quality Control department, manufacturing can proceed.

Your product is subject to strict Quality Control checks throughout the manufacturing and packing process
Quality Control is at the heart of all our operations. We have a long list of external accreditations that give you confidence in our procedures. For each material that enters our site, we carry out an FTIR Spectroscopy analysis. The purpose of this analytical technique is to identify organic, polymeric, and in some cases, inorganic materials. This ensures that any material used in your product is exactly what it says on the label. Each and every step within the manufacture is controlled by various QC checks.

We pack your exciting new product to the agreed format, ready for onward despatch to your new and happy customers
Packing is the final element of the manufacturing process and is again, controlled by Quality Control procedures and systematic checks. We will work alongside you and suppliers to provide suitable end packaging that your product will be packed into, ready for its journey to the eager consumer.
Nutraceutical Manufacturing Experts
The core aspects of our business would be nothing if you didn't have the Customer Service to support your requirements together with effective communication, acting as the crucial interface between you and our  nutraceutical manufacturing services.
We monitor our own performance against 7 Key Performance Indicators with our customers. We are extremely proud that all of these indicators come back to us rating extremely positively.
Always very helpful and responsive to our enquiries. We look forward to growing our product range with VMS and continued competitive costing.
We are extremely satisfied with your service, thank you.
Really happy with the VMS team and their products
Thank you so much for such a quick turn around - amazing service! The product itself looks great