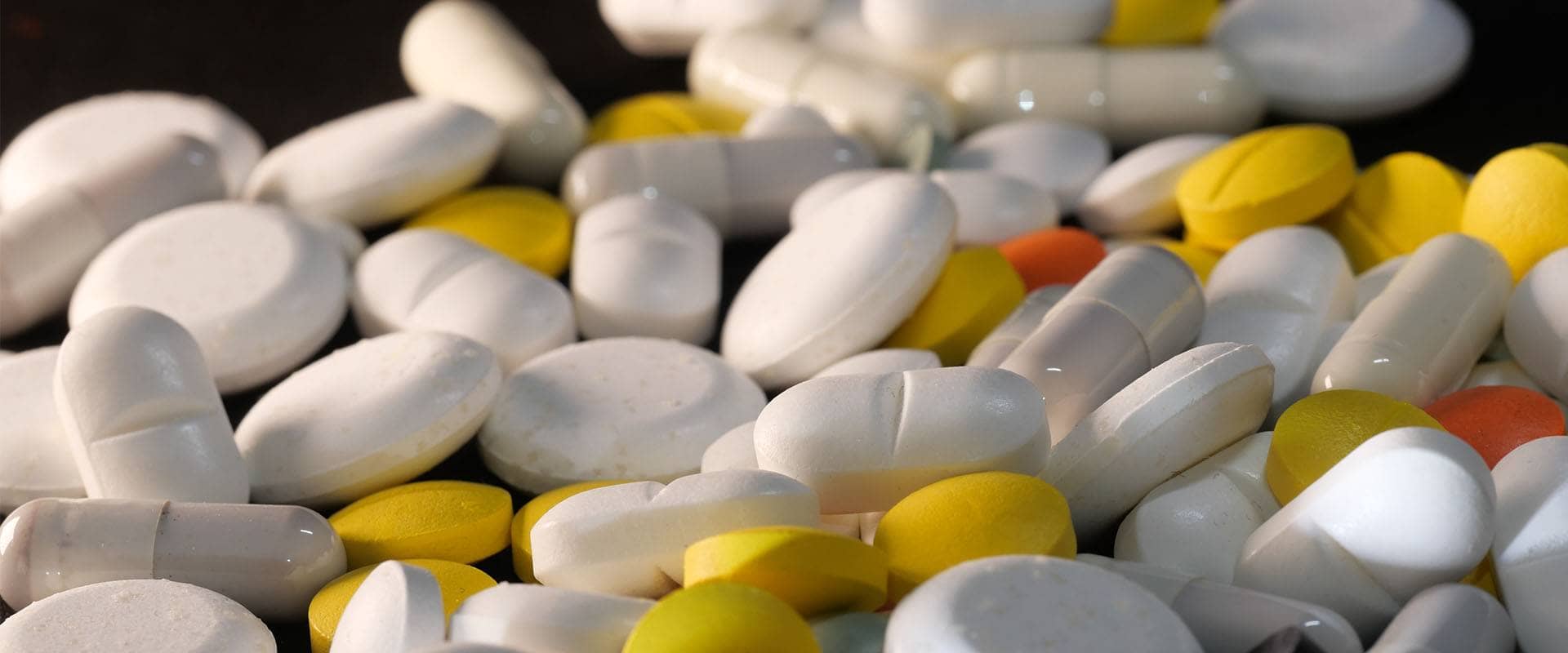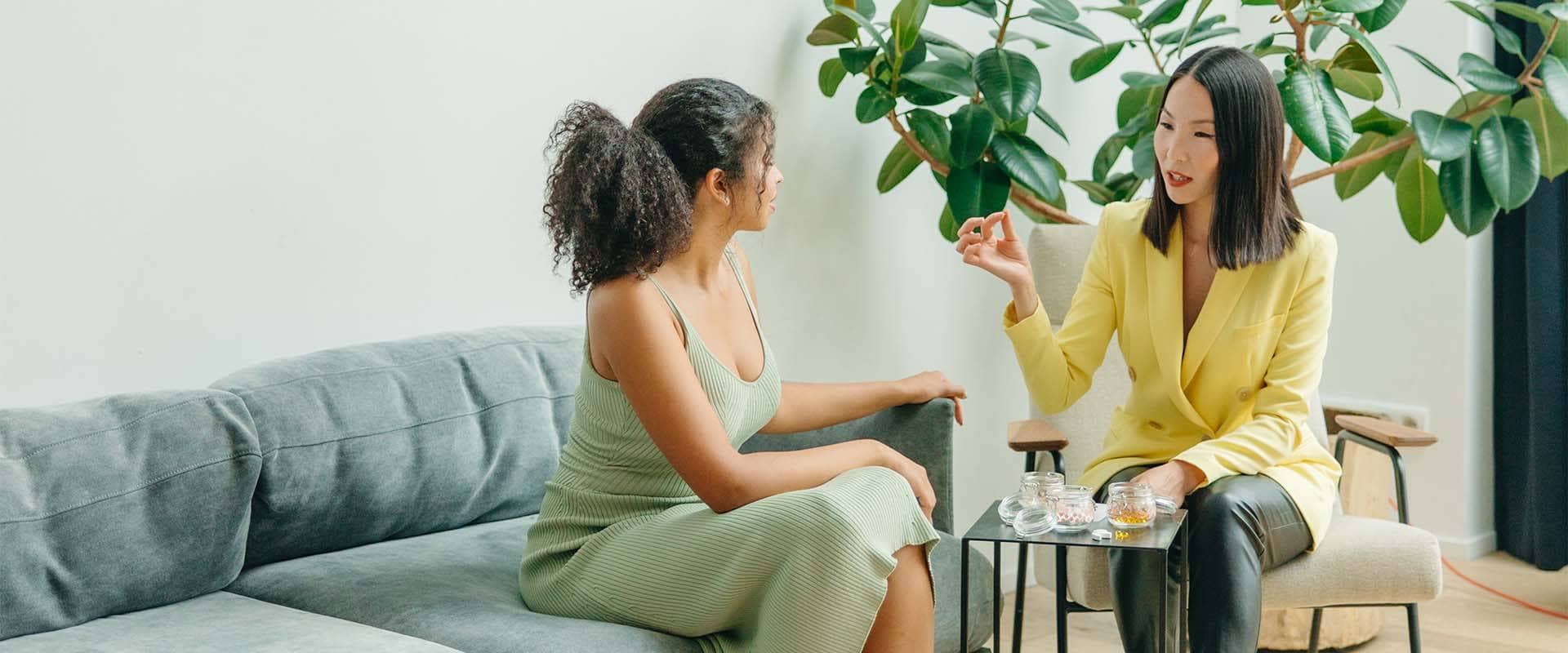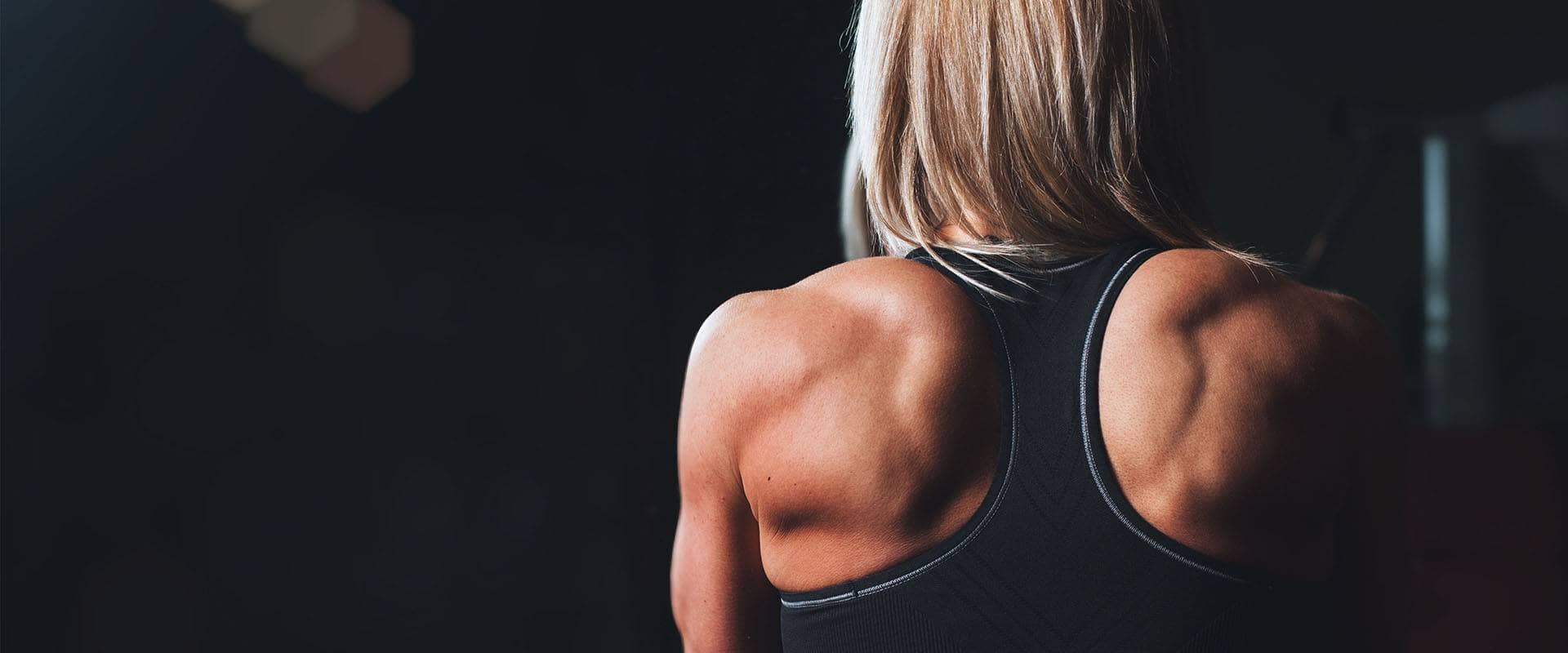 Manufacturing
A truly flexible manufactuing partner to your business
Food Supplements
Often referred to as Nutraceuticals nowadays, VMS Solutions offer these products in a variety of different formats. The market itself continues to expand, fuelled by innovation, research and the consumers increasing awareness of the importance of nutrition. Whether it is a Nootropic, Probiotic or traditional AZ Multi, we have the insight and knowledge to help you.
Beauty Nutraceuticals
The secret to Beauty isn't skin deep. Beauty from Within, that is food supplements formulated to nourish, is being added to the traditional cosmetics approach and with good science based reasoning. Collagen, although extremely popular, is not the only beauty nutraceutical to be aware of. Hair formulations have greatly increased in popularity and, different vitamins and minerals are all known to have various effects on the skin and hair.
Food Supplements
We can offer a wide range of Sports Nutrition products ranging from Protein powders, including vegan options, through to BCAA's, Pre-Workouts, Thermo products and Sports Multi AZ products. All of these are expertly formulated by our in-house experts who have in depth knowledge and experience of nutrition for athletes at the very highest level.
New Product Development (NPD) is the process involved in bringing a new product to market. Sometimes this process is straightforward. Other times, the process can be hindered by challenges and translated into something truly unique.
The process of building something truly unique can be hugely rewarding. However, sometimes the best ideas present themselves by developing or improving existing products. This can be a product that you already sell or, further exploiting a market by looking to develop ideas based on a benchmark, or benchmarks
Whatever your formulation idea, we encourage you to be as creative as you like. This helps differentiate yourself within the chosen market sector. We will enable you to develop your product or product range by giving you access to our teams of experts. Including our Product Development, Research and Development and Marketing teams. Allowing you to utilise all their combined experience and knowledge. Even with a simple concept, we will assist you with formulating, processing, manufacturing. As well as ensuring a successful go-to-market strategy.
Our NPD department excels in providing effective solutions to challenging formulations. We utilise organoleptic properties. Our team have excellent knowledge and experience in the mechanisms of taste. We use these expertise to flavour and develop powders and liquids. Our team have successfully developed and formulated many of the leading Collagen brands on the market today. The development of collagen-based products comes with its own set of challenges. Particularly the consideration of the odour and taste of marine sourced materials.
We recognise the need for both scientifically efficacious and commercially viable products. As such, we keep up to date with nutritional science and regulatory compliance. We have partnered with the world's leading suppliers and experts in the nutraceutical sector.
Hand in hand with development, we can also give you regulatory advice. This ensures that all products we manufacture on your behalf follow market regulations. We are members of the HFMA (Health Food Manufacturers Association).  Because of this, we keep completely up to date with any regulatory changes to the marketplace.