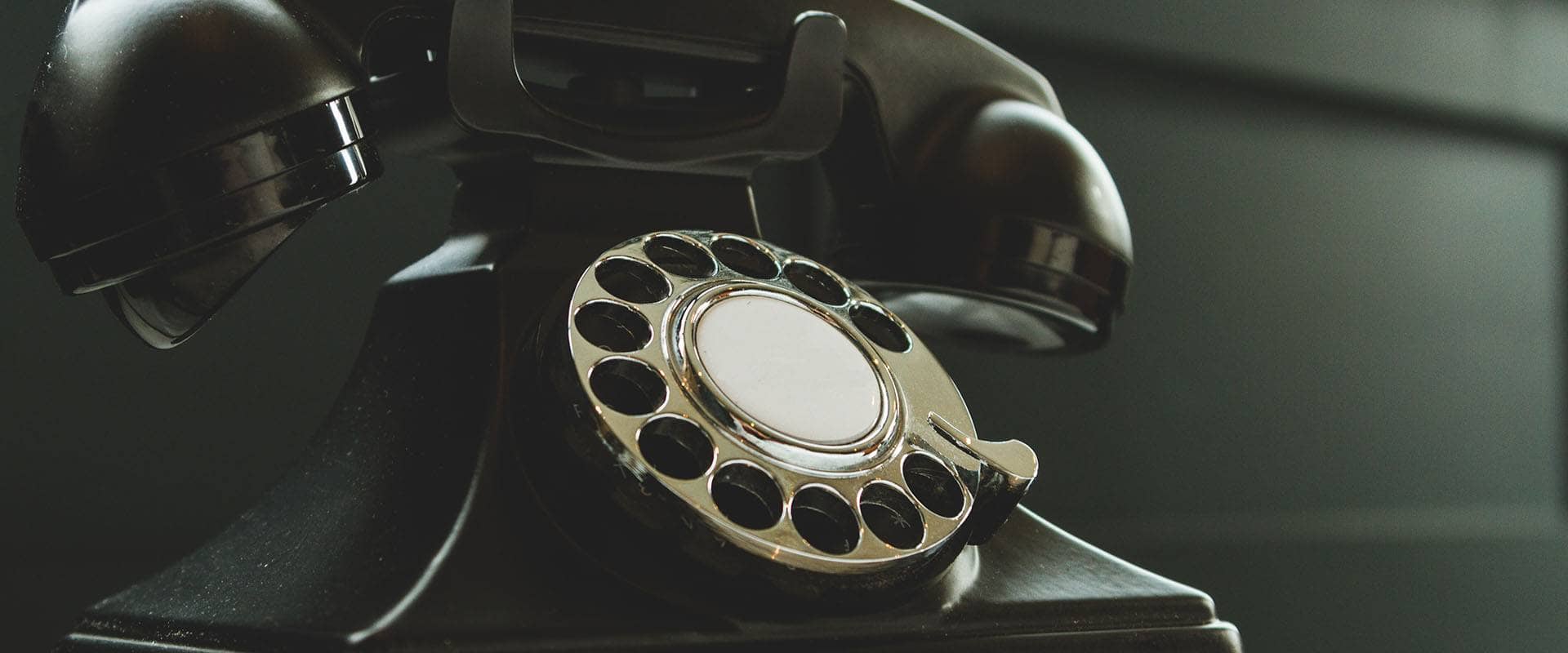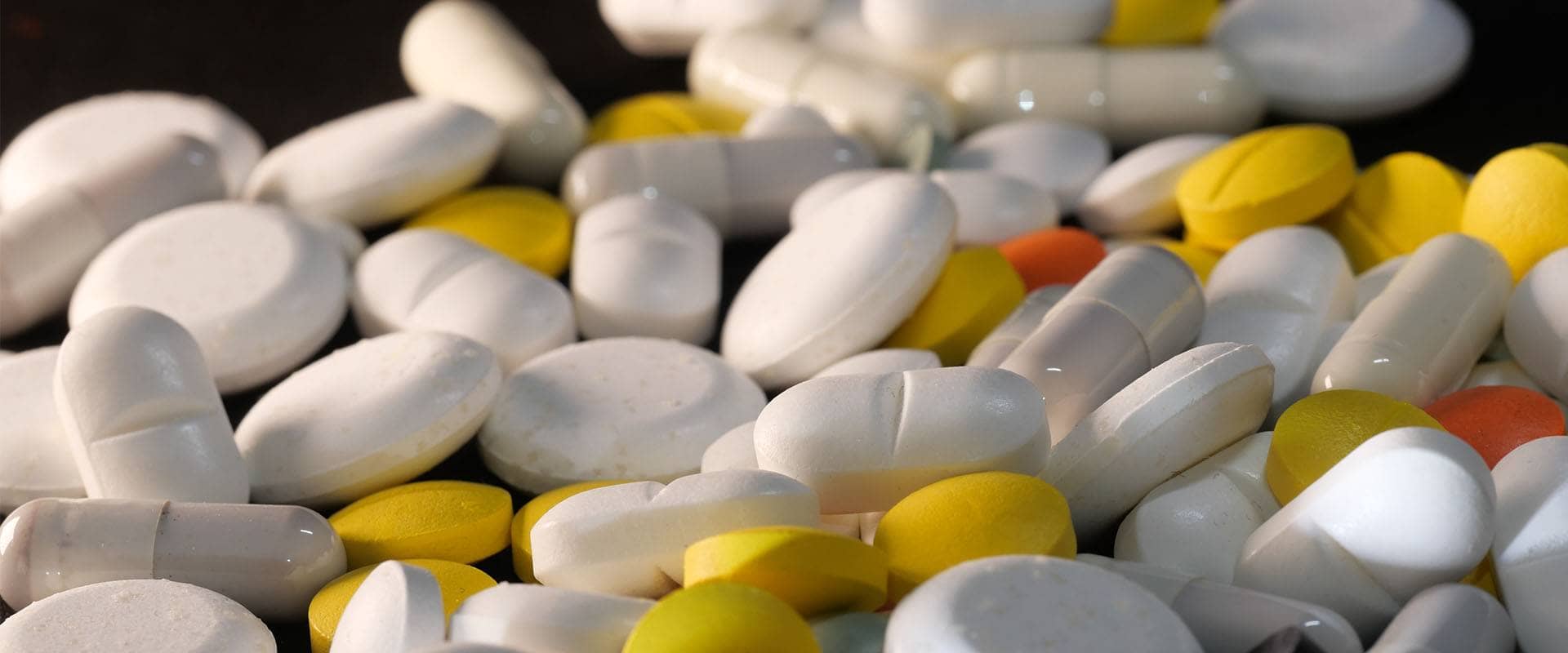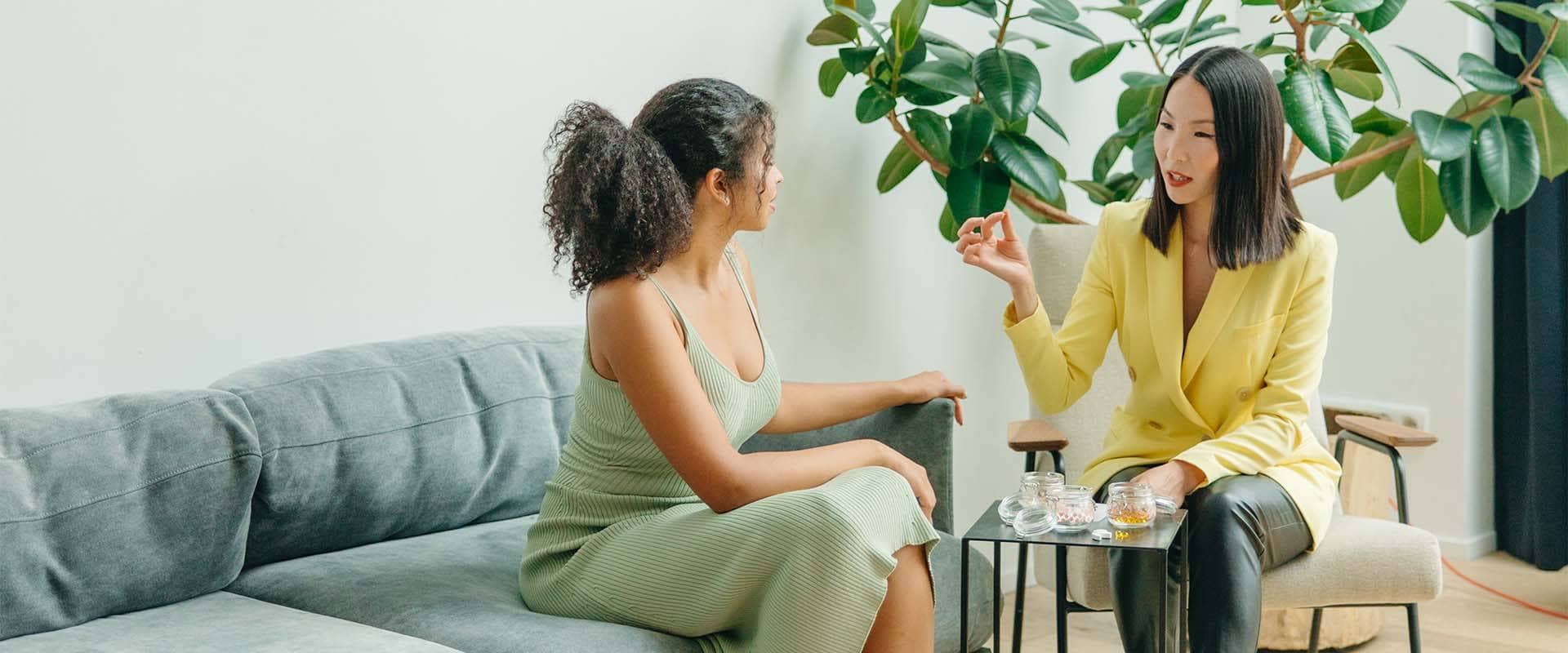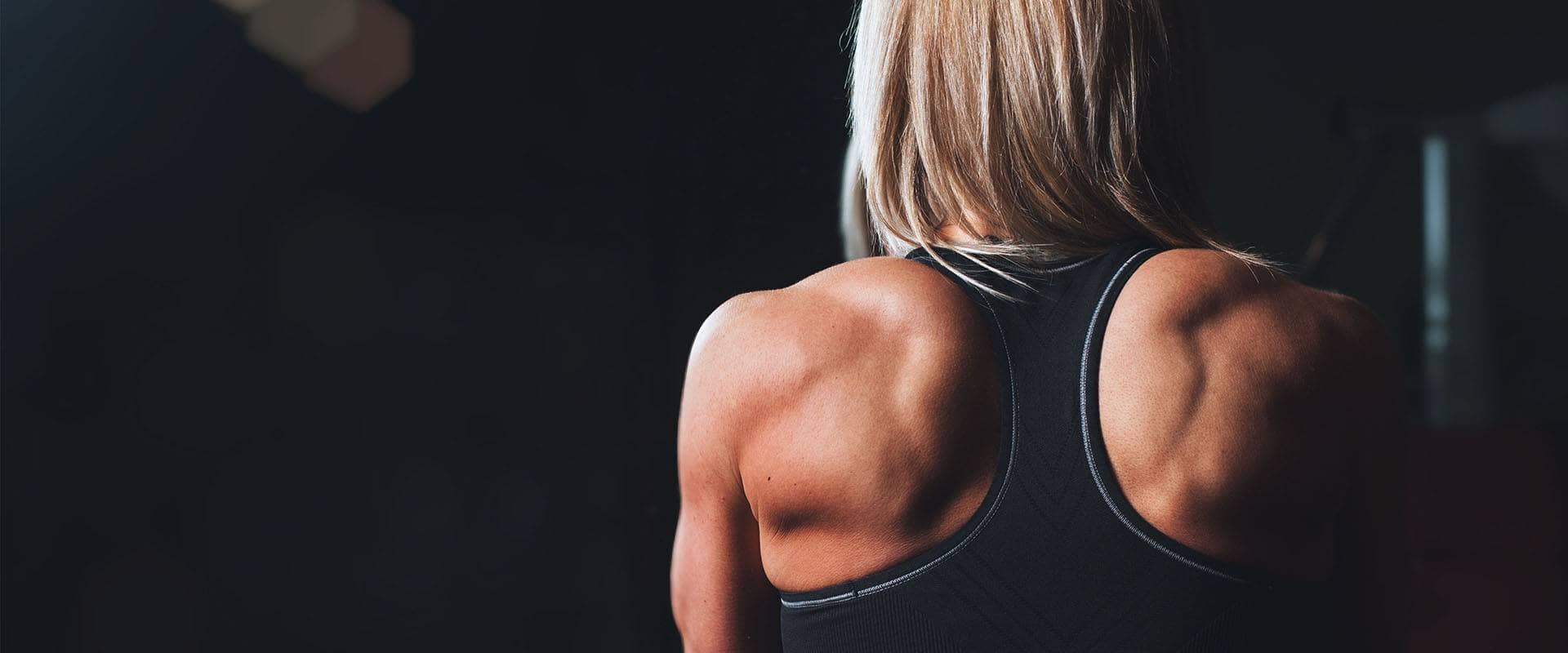 Manufacturing
A truly flexible manufactuing partner to your business
Food Supplements
Often referred to as Nutraceuticals nowadays, VMS Solutions offer these products in a variety of different formats. The market itself continues to expand, fuelled by innovation, research and the consumers increasing awareness of the importance of nutrition. Whether it is a Nootropic, Probiotic or traditional AZ Multi, we have the insight and knowledge to help you.
Beauty Nutraceuticals
The secret to Beauty isn't skin deep. Beauty from Within, that is food supplements formulated to nourish, is being added to the traditional cosmetics approach and with good science based reasoning. Collagen, although extremely popular, is not the only beauty nutraceutical to be aware of. Hair formulations have greatly increased in popularity and, different vitamins and minerals are all known to have various effects on the skin and hair.
Food Supplements
We can offer a wide range of Sports Nutrition products ranging from Protein powders, including vegan options, through to BCAA's, Pre-Workouts, Thermo products and Sports Multi AZ products. All of these are expertly formulated by our in-house experts who have in depth knowledge and experience of nutrition for athletes at the very highest level.
We'd love to hear from you whether you think we will be perfect for manufacturing your product or if you think you could supply us. Please get in touch and let us know how we can help you.
Address:
Butts Close,
Thornton-Cleveleys
Lancashire
FY5 4HT
Phone:
0845 071 0290